WE HAVE THE SOLUTION! SWEEP ASIDE THE ROADBLOCKS, ONE AFTER ANOTHER!
---

Thanks to Confiance 360, we have the answer to every objection raised by corporations and public sector organisations. Our solution gives a large organisation all the guarantees it needs to work with a start-up with total peace of mind. And it provides a start-up with all the arguments it needs to negotiate.
OBJECTIONS
Main risks mentioned by IT, purchasing and quality departments
Business failure
Operational capacity
Data availability
Data reversibility
Software asset protection
Service continuity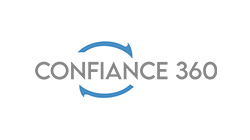 SOLUTIONS
Concrete services and solutions from Exægis
TRUXT label, guarantees 3-year longevity
Access to operational audit report
Cloud2Cloud DRP
Data reversibility certificate
Source code repository (blockchain)
Operational guarantee activation

Confiance 360 creates value for all parties
For start-ups:
Save time at the contracting stage
Improve your conversion rate
Create a continuous improvement approach
For company IT departments and purchasing teams :
Establish trust
Obtain guarantees
Accelerate innovation in your business
CONFIANCE 360: FULL SUITE
---
Choose the comprehensive 360 solution or pick the services you need.
360 suite
A comprehensive Operational Guarantee
Together, the four guarantees that make up Confiance 360 form Exægis's Operational Guarantee. When you choose this guarantee, you contract Exægis to provide service continuity through until the end of the contract you have signed, even if your business fails. Your clients and prospects can rest assured that working with you is perfectly safe.
The Operational Guarantee includes: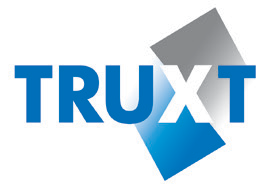 Longevity guarantee
Following your Exægis audit, you can obtain the TRUXT label, accompanied by a detailed report. The label guarantees your business against failure for three years and demonstrates its operational maturity.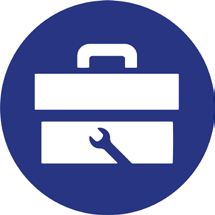 Intellectual property guarantee
The Exægis repository offers regular, secure, time- and date-stamped storage for source code. Beneficiaries have access to monitoring information for code deposited and copies.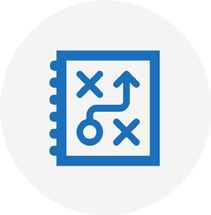 Reversibility guarantee
After auditing your data model, documentation and tests, we provide you with a certificate guaranteeing that your clients can recover their data.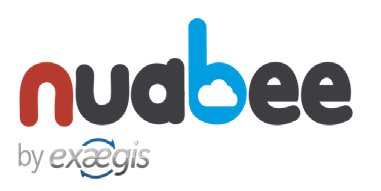 Availability guarantee
We use the Nuabee by Exægis multi-cloud DR as a Service solution to guarantee that your services remain fully available, even if your cloud supplier is not.
A la carte
Pick the guarantees you need
Each of the four services that make up our Confiance 360 solution is available independently, so that you can offer prospective clients the guarantees that are important to you.